Take a strong step forward: Envision your Future and Drive your Or-ganization Naturally (klik hier voor het programma in het nederlands)
Vision Quest from 1-11th of May in Schotland
Vision Quest from 1-9th of Juin 2019 in Zweden
Vision Quest from 2-10th of November 2019 in Portugal
Trail from 13-17th of November in Spain
We are confronted with changes in our system implicating big challenges in our lifes, our organisations and for our future. Our goal is to provide you with new perspectives for today's challenges. The power of nature and ancient wisdom are our guides in working with companies and leaders.
We are an emerging movement, sprouting from dialogue sessions about Innovation, Sustainability and Consciousness with a focus on Organizational / Leadership development, Theory U and Nature as a medium. We help you to co-create specific results needed for a successful future.
Invitation to the Vision Quest
Pure Nature as our source for reflection, insight and alignment with our deepest self and true wis-dom. We could say nature is also calling us to connect and emerge with her, right now in this time. To find answers on todays issues in the private, corporate, political, non profit and profit sector (This might be one of the most strong and profound choices a person can make).
What is a more powerful thing to do then sacrificing your time, your phone, your computer, your comfort and food for a great and rich return of insight, wisdom, vitality and power that you would not be able to imagine beforehand?
It requires a step of courage in the unknown and good preparation (we suggest you to
listen to your inner voice or intuition when reading this invitation). We facilitate and arrange this with the greatest utmost care, with strong hearts, wisdom and knowledge for the benefit of all and at the cost of no one.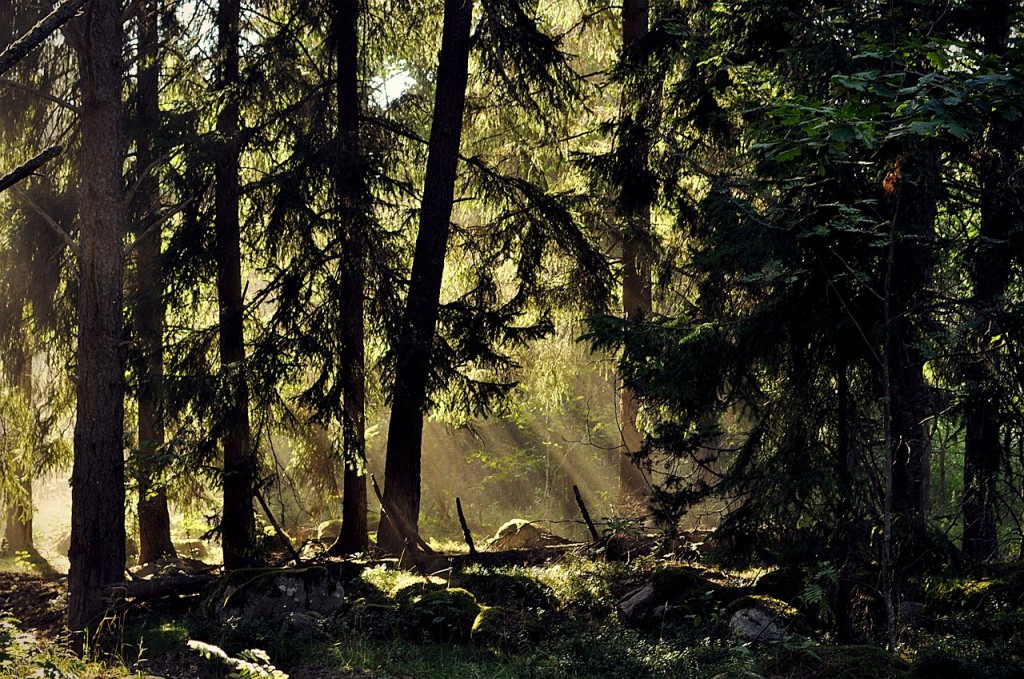 Our invitation and dream is to facilitate this for leaders and business people that have an affection with sustainability, innovation and leadership development; people who will understand their importance for our common future. This will facilitate mutual connecting and learning.
This quest will give a boost in your personal development, your career, your company and your environment.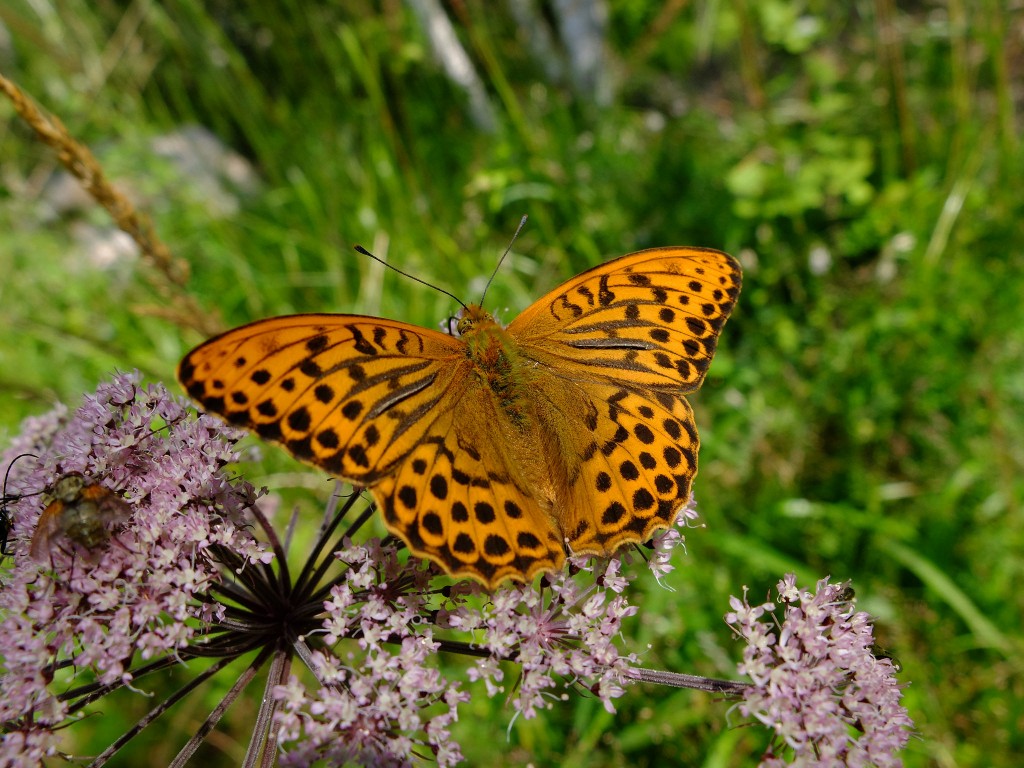 The vision quest is an ancient method used in many cultures and religions to use nature as a source for wisdom, consciousness and growth.
Read here for data, prices and practical information.
Information?
Please contact Geert for more information:
mail@geertgraveland.com / +31-6-15052126.
What do other leaders say?
Kees van der Graaf (Former Boardmember Unilever and now active for FSHD): "a Vision Quest for leadership teams who are confronted with great challenges is a must!" Read more
Herman Wijffels (Economist, Professor, Board member of World connectors): " A trail/ vision quest, in this time of fundamental change, is an excellent method to come to new orientations for personal, professional and business area's"
"one of the most profound teachings is found by being in nature!"
Michael Jongeneel (COO Triodos bank):
" I brought 36 hours in wild nature, without a mobile phone, I pad, book or food and without any other humane being then just myself. During that vision quest a synopsis for a book about leadership came in me " The book (8 essentiele stappen voor leiders) is published now.
Eckart Tolle: " you can say; nature is calling us to connect and emerge with her"
A nice movie of Eckart Tolle: being in nature
For more detailed information mail to: mail@geertgraveland.com