Geert Graveland together with Frans Scheerderor other people are the facilitators of the Vision Quest. See Geert Graveland's profile here.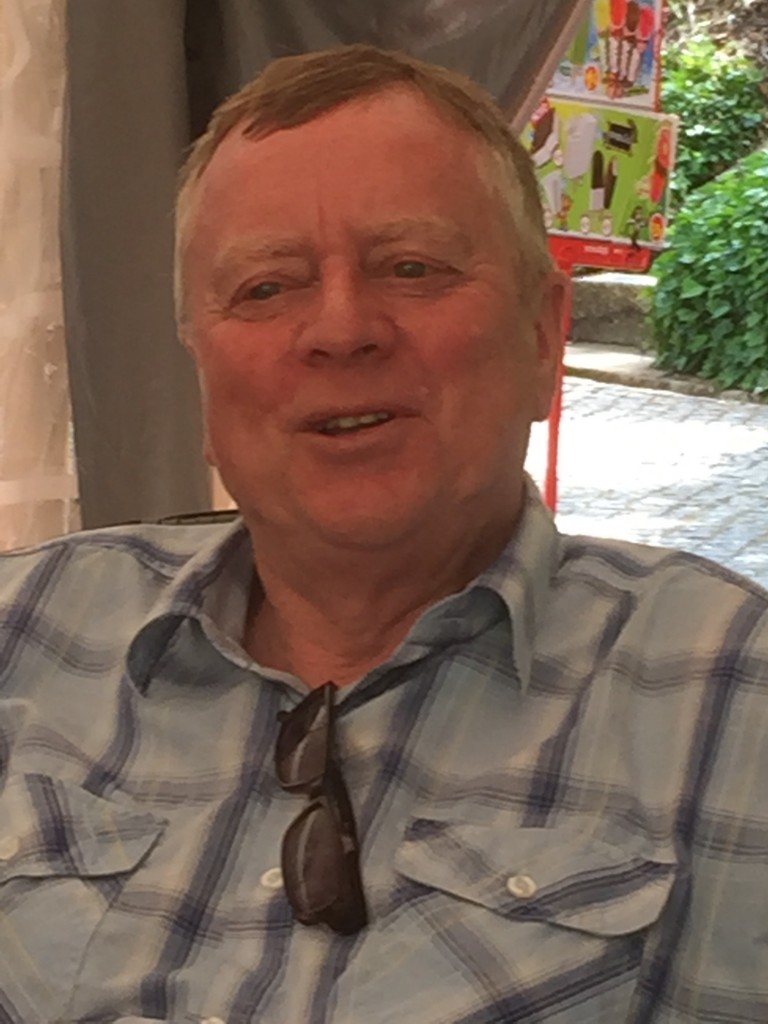 Frans Scheerder-Zillicus, M.A. has worked for many years as a psychotherapist, educator and trainer in the Netherlands, and gave workshops in a number of countries. In addition to being inspired by western schools of psychotherapy and philosophy, he draws inspiration from his experiences with a number of medicine people from native societies. Frans is a Ritual Elder who respects and uses ceremony and symbols from many diverse cultures, especially the sacred rites of Africa, he is also an Intuitive Healer and Hypnotherapist. He holds official Healer papers in the country of Cameroon, granted to him by the University of Yaounde, as well as the Health Department of that country. He is widely traveled and his study of the American Indian cultures has influenced him as well. For many years, Frans has served as a leader for sweat lodges and Vision Quests in Europe and Scandinavia.
His company cooperates within the larger and international projects but he wants to maintain the small scale of the work.
The company is active in the sciences uncertain and soft parts and supplies no miracles, but the strength and precision of the surgeon's scalpel.
Leadership Training
Training for individual CEO's, managers are located in nature in different countries; Nature Retreats or Vision Quests. Customized training for staf. Training may even include aspects of LEAN to improve the creation of value.
Diagnosis of team problems, especially when they tend to repeat. "Do not wait for the crisis to come to you, find it when things go well and you are strong." A proactive and anticipating way to address energy-intensive problems below the surface.
Outcome
Cost effective because of the short duration and precision.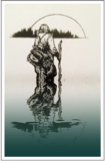 Liberally with references in different countries and from different professionals.
Feedback on the result: different, odd but very effective.
When there is a longing in the Soul